56 Railway Terrace, Llanelli, SA15 2RH.
TELEPHONE: (+44) 01554 770 672
Email: info@onceuponatimetheatrecompany.co.uk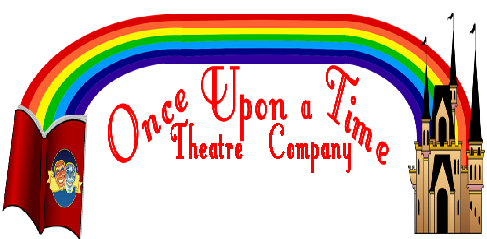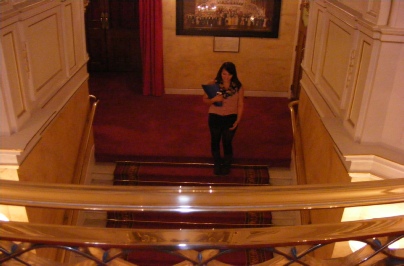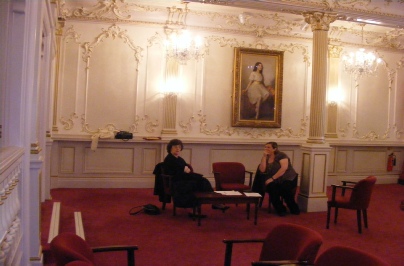 We usually advertise our future casting on
but if you want to get ahead of the crowd,
we will always accept CVs and photographs at anytime to go on file.
Positions are usually for November - December

Pantomime Auditions 2011 at the London Palladium
The quiet before the storm.
The perfect place for pantomime auditions
The Cinderella Bar, at the London Palladium