56 Railway Terrace, Llanelli, SA15 2RH.
TELEPHONE: (+44) 01554 770 672
Email: info@onceuponatimetheatrecompany.co.uk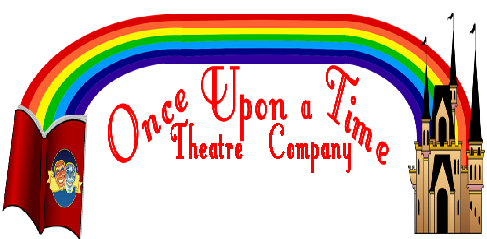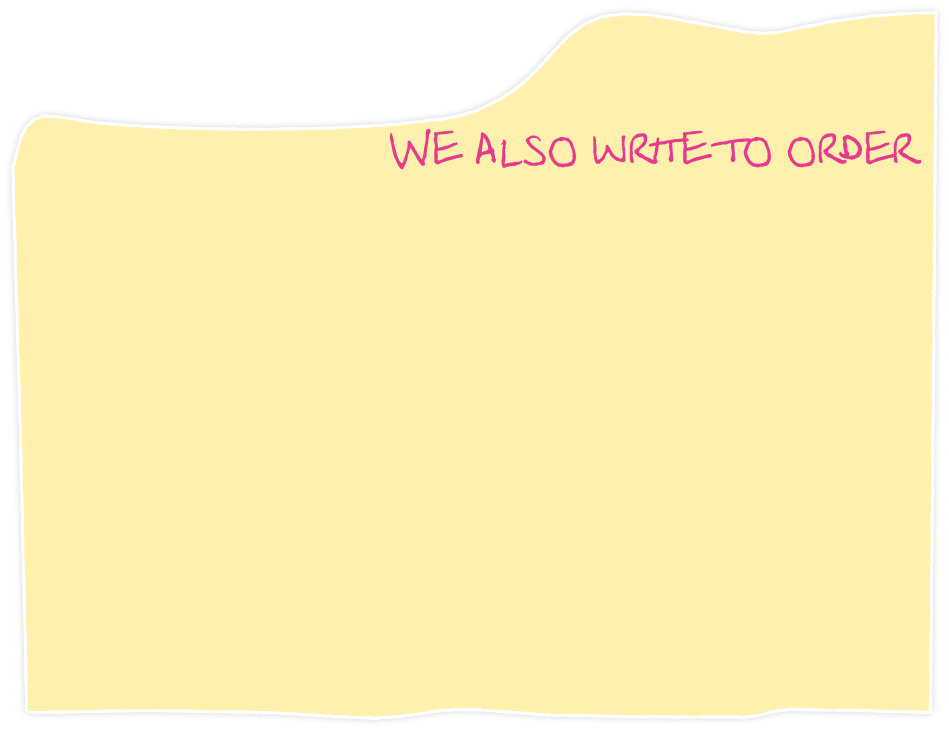 We will also write and produce a commissioned piece on a subject of your choosing
for a suitable block booking, corporate special event or training needs.
For example
' Jacks Adventures in the Realm of Reading '
And
were written for Mid Glamorgan EBP, (Education and Business Partnership)
And
was commissioned by Caerphilly County Council Health Department.
For more details contact Jason on 01554 770672 or email commissioning@tpp.me.uk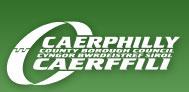 Block Bookings only. Min (20)