56 Railway Terrace, Llanelli, SA15 2RH.
TELEPHONE: (+44) 01554 770 672
Email: info@onceuponatimetheatrecompany.co.uk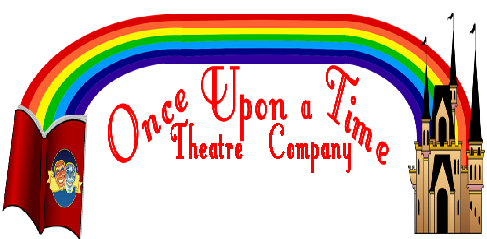 Come and meet Professor Frank Leemadear and his latest and best invention….Little Frankie.
Little Frankie is different, he doesn't look like everyone else and that is a problem.
Join Little Frankie as he tries to show everyone that he is more than just his appearance.
With songs, comedy, magic and slapstick this is a wonderful family show which helps us to remember
that no one should be judged by what's on the outside only by what is on the inside.